This power trio hit the Bay Area in 2006 when long time song writing and performance partners; bassist Dano Porter & guitar/vocalist, Brandon Valatka joined forces with drummer Chris Paxton to form…WHOGAS.

WHOGAS is based in Oakland, CA and is one of the most musically entertaining and uniquely talented bands to emerge on the music scene in decades!

WHOGAS has been playing shows throughout California for over four years, putting on high-energy performances for their loyal and ever-growing fan base.

This hard working, fun loving band won first place in the San Francisco Emergenza Music Festival at the Great American Music Hall.  After winning the finals for the US Northwest Region WHOGAS went on to perform at Hollywood's famous Key Club.

Musical influences include rock, funk, reggae, jazz, soul and hip-hop.  Songs range from personal to political.  Geared up and good to go, keep your eyes and ears on WHOGAS as this trio continues its musical revolution.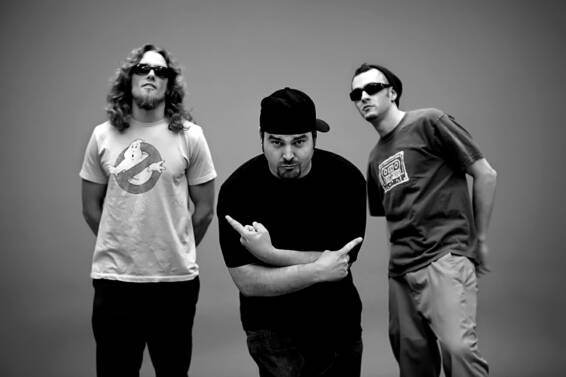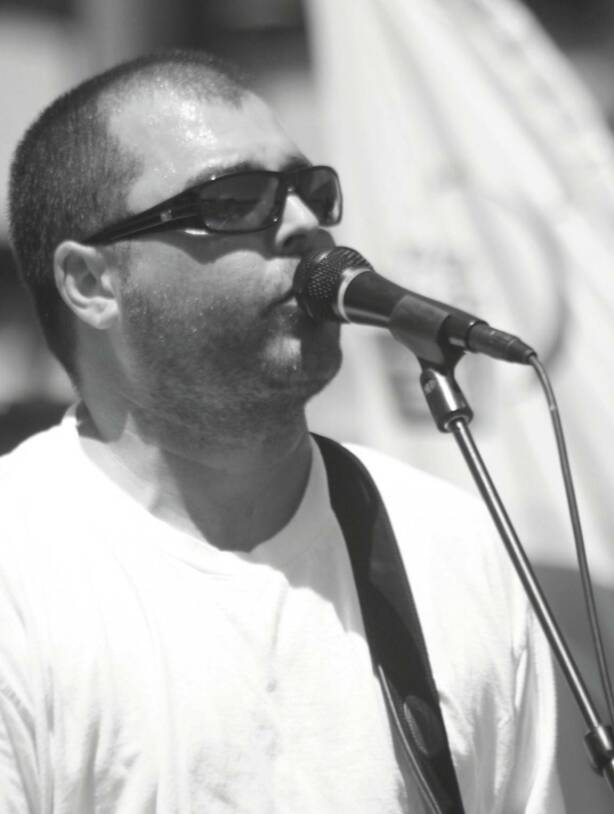 Brandon Valatka

Guitar / Voccals